Payment options
We offer various payment options to make your purchase as easy as possible.
We only deliver against payment in advance. Except for regular customers or clients from Switzerland.

Currencies
We accept payments in Euro (EUR), Swiss franc (CHF).
Payments in other currencies may result in further charges.

VAT
Our VAT number / tax identification number is: CHE 412 011 260
Customers from the European Union must provide their VAT number when ordering so that we can facilitate the import of the goodsaccording to the country of origin.
Customers outside the European Union or depending on the product group (declaration of origin) are never charged with VAT under any circumstances.

Methods of Payment:




Bank Transfer
To pay by bank transfer, use the IBAN number and indicates the BIC Swift codeon each quote or in the footer of the proforma invoice.
Please mention our reference number (top left) in the payment so that we can assign the payment.




Payment by credit card
We accept most types of credit cards such as Visa and MasterCard. Depending on the credit card and amount of the payment additional charges may apply.



PayPal
We accept payment via PayPal to the following PayPal e-mail address: info@all4sps.com
Contact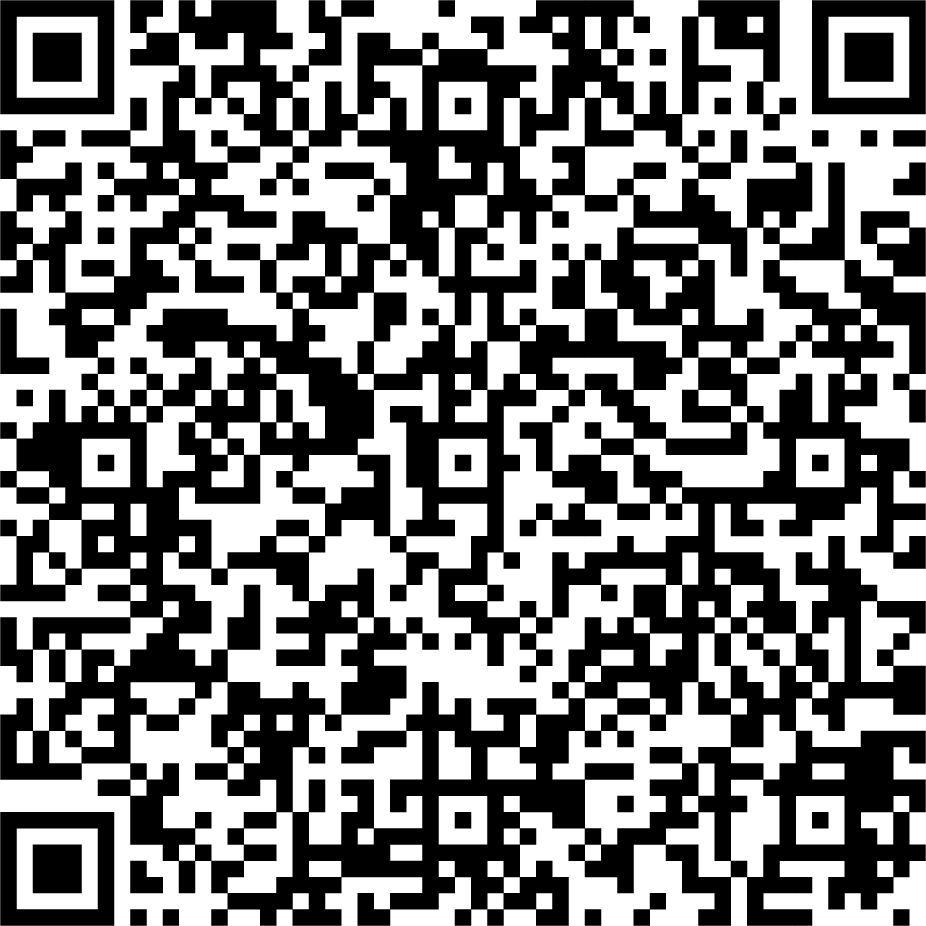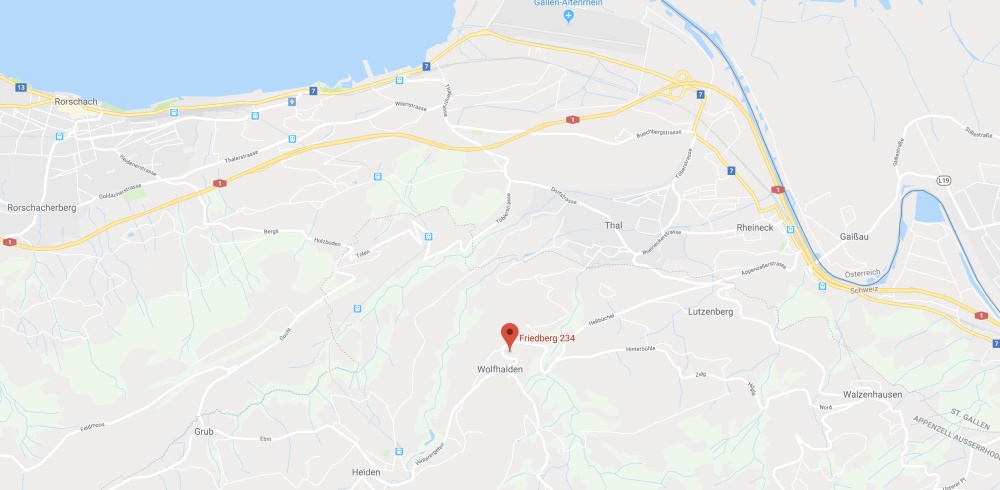 ALL4SPS GmbH · Friedberg 234 · 9427 Wolfhalden · Schweiz · Telefon +41 71 898 00 40 · info@all4sps.com